BELLFRANC A.S. PVT.LTD (ON & OFF SHORE)
BELLFRANC A.S. PVT.LTD, a truly global manpower supplier, comprises a team of qualified, experienced & friendly experts with senior consultants from diverse fields offering personnel to match your job specifications and your resources.

We supply from highly skilled (Oil Installation Managers & Doctors) to, semi-skilled & unskilled Indian workers to the rest of the world. Project areas to which personnel have been mobilized include Nigeria, Persian Gulf, Kazakhstan and Angola.
Our area of expertise includes :
Information Technology industry.
Ships, Rigs, supply vessels, Tugs, Barges, DP vessels
Aviation pilots, maintenance & hospitality crews,
Petrochemical Refinery staff,
Hospital staff,
Hotel management staff,
Civil & Mechanical construction crews.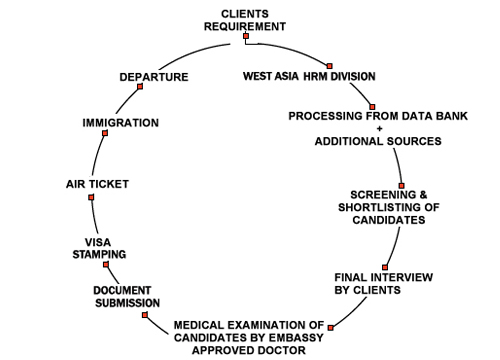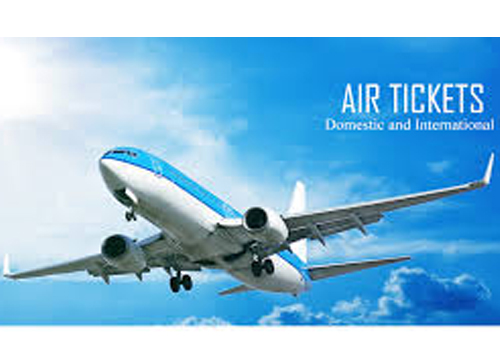 As you are aware, India offers a rich source of manpower with tremendous job capabilities. We have at our disposal a Computerized Data Bank with thousands of comprehensive resume, short listed by our expert screening panel ready to fulfill your requirements. Our management team and personnel are trained as per MLC 2006, STCW, International Laws and Indian Laws. They are experienced in managing, executing and operating projects to ensure compliance with the client's requirements.

We provide our recruiting services to a large spectrum of reputed companies abroad by ensuring competent and reliable personnel to suit their job requirements. We believe in long term relationships and have been serving our reputed clients sincerely since decades.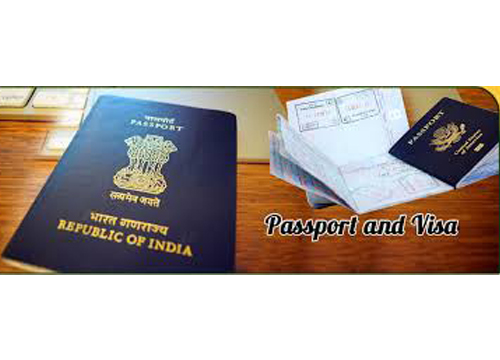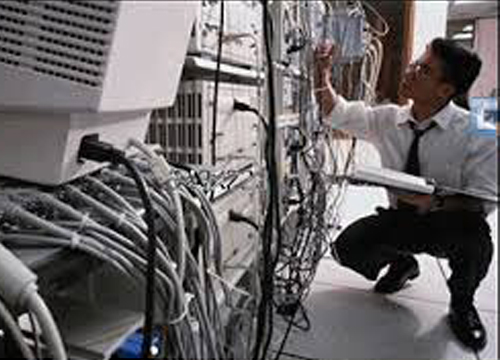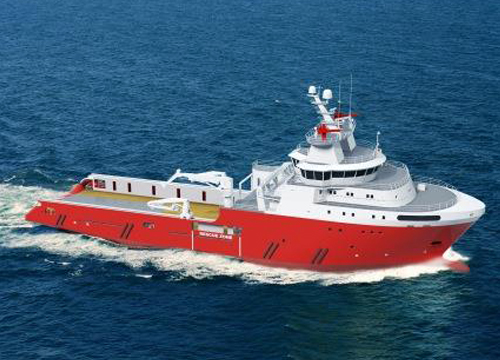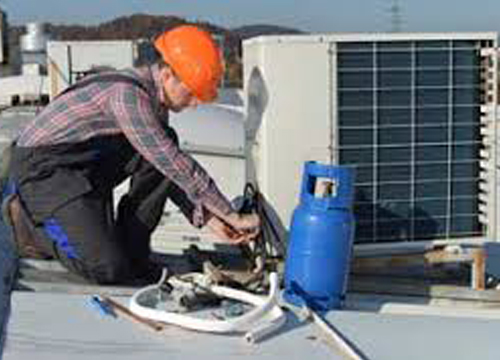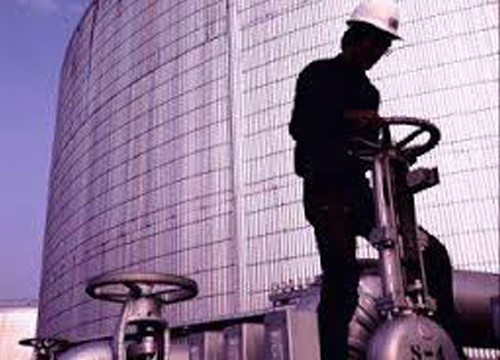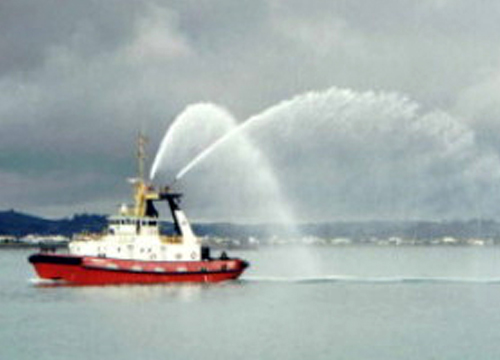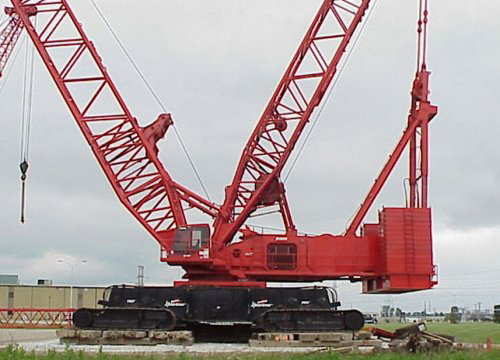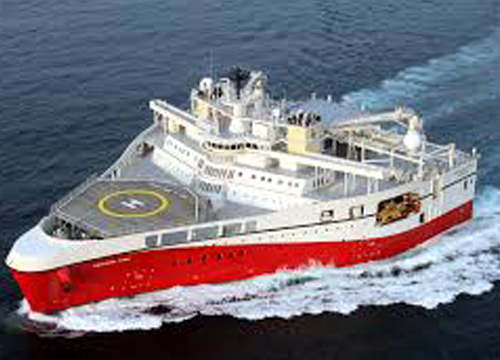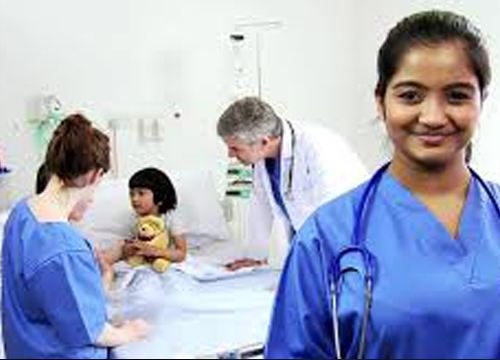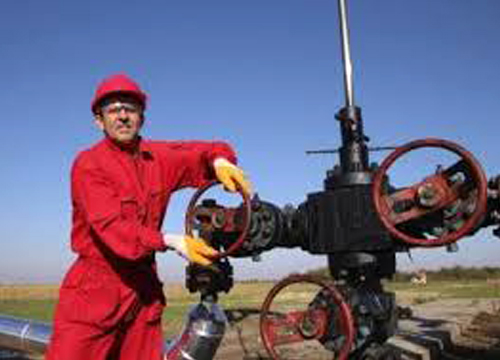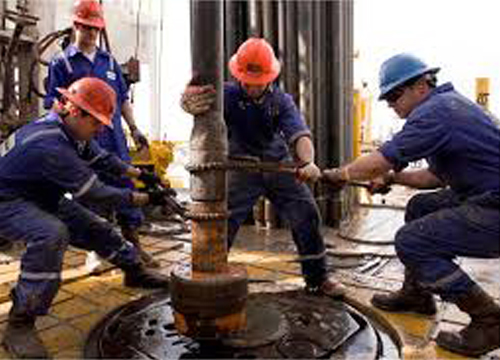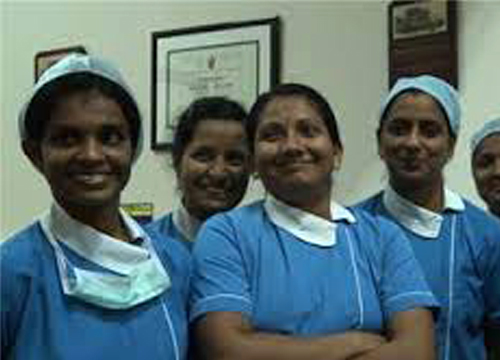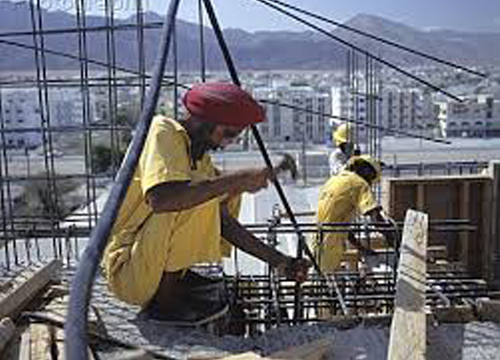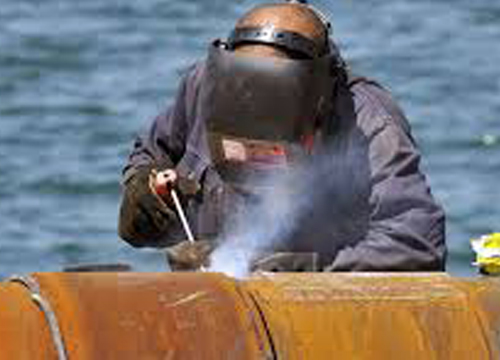 ---
Why Us?
Proactive & Ethical approach Identification & Understanding of your needs
Committed to provide manpower in specific timeframe
Quick & Dynamic execution of cumbersome formalities
Transparency in operations & professional code of conduct
Ensured quality, confidentially and cost effective
Exhaustive nationwide database of qualified candidates for International clients.
Our office is located in the plush hub of Bandra, Mumbai which is one of the most expensive and convenient locations in the country.
Our office workforce all live within walking distance of the office, ensuring that we can service clients 24/7.
If you are a Company looking for a professionally managed supply of manpower contact us on info@bellfranc.com
If you are an individual looking for a job/ career please contact us at cv@bellfranc.com